Welcome to CENS
by wheel —
viimati muudetud

2016-01-11 13:03
What is CENS?
Estonian Ministry of Education and Research included CENS into the list of Estonian Centres of Excellence in Research in 2002-2007 and for years 2011-2015.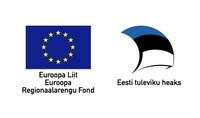 What CENS aims at?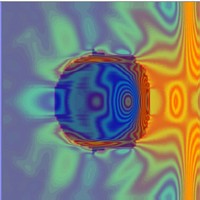 To be at the frontier of science;

To create a vibrant research atmosphere;
To react to national interests;
To participate in international research;
How to find more information about CENS?